Are you looking for TPMS Replacement for your vehicle?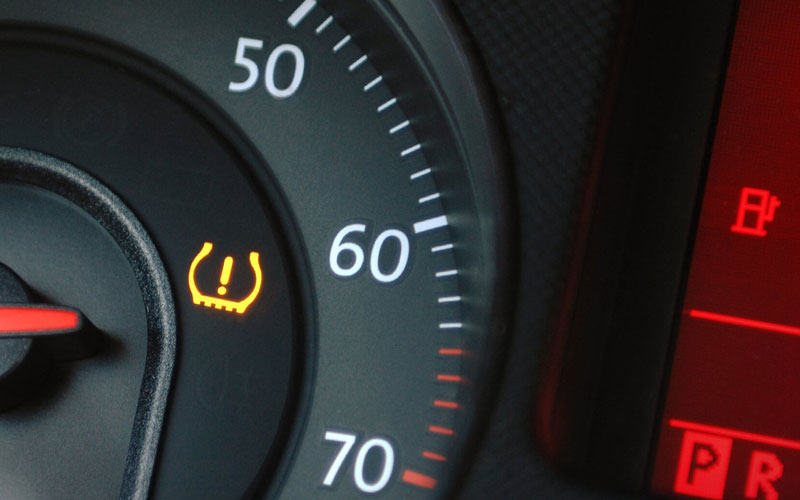 Tyres are essential for the safety of a vehicle so they must be maintained accordingly. It is vital to monitor their air pressure regularly to prevent blowouts and other damages. To examine the correct tyre pressure, we, at SP Tyres install accurate Tyre Pressure Monitoring System Shrewsburry.
What is Tyre Pressure Monitoring System?
Tyre Pressure Monitoring System or TPMS is an electronic system to monitor the air pressure inside pneumatic tyres. This is done with the help of a pictogram display. Further, a yellow warning light present on the dashboard will get illuminated if the pressure is inaccurate. Generally, TPMS comes pre-installed in modern-vehicles with an on-board computer system. However, it can also be installed later, based on the compatiblity with a vehicle.
Benefits of a Tyre Pressure Monitoring System
Accurate information
TPMS uses wheel-mounted sensors that inform a driver when the air pressure drops below 25 per cent. When this happens, the yellow light present on the dashboard gets illuminated as a warning sign.
Improved comfort
TPMS system also eliminates the need of visitng a garage regularly for manual tyre pressure checks.
Enhanced tyre life
Monitoring the tyre pressure through TPMS allows a driver to get the puncture, if any, discovered and repaired on time. This assist in maintaining a long life for the tyres.
Different types of Tyre Pressure Monitoring System
Indirect TPMS
Indirect type of TPMS uses wheel speed sensors that are present inside the anti-lock braking system to evaluate the tyre pressure. Under normal circumstances, with correct tyre pressure, a wheel will rotate for a set number of times at a certain speed. If the tyre is underinflated, the diameter of the tyre will get decreased. Hence to maintain the given speed, it will have to rotate for more number of times. With the help of these increased rotations, the relative drop in the tyre pressure can easily be calculated by the car's on-board computer.
Direct TPMS
Direct TPMS relies on automatic pressure monitoring sensors that are present inside each tyre. Moreover, it measures the specific pressure inside each tyre and depict the results through pictogram or warning light accordingly. This system can even monitor the tyre temperature rating. Temeprature rating is helpful in predicting the tyre condition; hence, assist in enhancing the overall life.
Visit Us Today
SP Tyres is open from 8 am to 6 pm during weekdays, and 9 am to 5 pm on Saturdays. To serve our customers better, we are also open on Sundays between 10 am to 4 pm. Customers can also book an appointment for the purchase and installation of TPMS through our website. If you want to share your valuable feedback write to us Sptyres@live.com.
Hope To See You Soon!