Are you looking for Budget Tyres for your vehicle?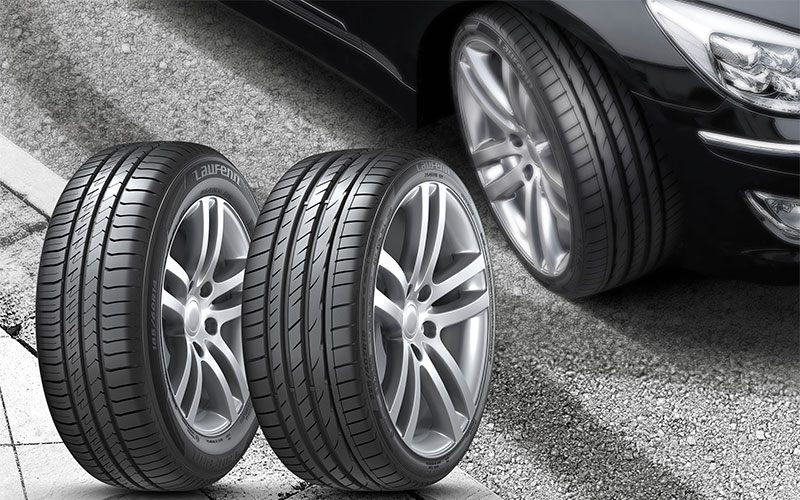 The tyre you require for your car depends on various factors, the primary one being your budget. Therefore, the cost of the tyre can have a great impact on your buying decision. If you are seeking a cost-effective alternative for your car, opt for budget tyres Shrewsbury, Wem. These tyres offer reliable performance while their low cost helps you stay within your budget. To get best consultation on budget tyres, call our technicians today.
SP Tyres is a garage that is designed to serve all of your vehicle needs. Be it an SUV, 4x4 tyres, sports vehicle or any other car, our technicians can handle them all. Our tyre services adhere to the highest quality standards and are cost-effective. Give us a call to find out more.
The best Budget Tyres in town
Budget tyres are a great option when it comes to buying economical tyres. They are durable and their performance can be maintained by taking good care. Tyre experts recommend that routine repair and maintenance of budget tyres improves their performance and lifespan. To help give your budget tyres the right attention and care, contact SP Tyres.
The grip and contact with the road of budget tyres are also appreciable. This makes a good choice of tyres for cars of diverse make. In totality, budget tyres are a great option when you are looking for a cost-effective tyre with good performance. Although budget tyres are a bit noisy when running on the road at a high speed, it does not affect their overall performance. The performance of budget tyres offers the same safety, stability and reliability as that of premium tyres. To help you get premium performance from your budget tyres, talk to our technicians today.
Our servicemen excel in servicing budget tyres, be it their routine check-up or an emergency damage. Moreover, you can order your set of perfect tyres from leading brands such as Continental, Pirelli, Dunlop and many more. Our tyre experts are trained to offer the best consultation.
Tyre Servicing & Maintenance
Be it MOT, tyre repair, tyre fitting, tyre replacement, wheel alignment or any other car service- we do it all! We use the latest tools and equipment to help you get the best service for cars of every make.
If you are looking to buy the best tyres for your car, order from us. We stock a range of tyres from renowned brands at competitive prices. We select these tyres based on their quality and performance. Besides, we offer these tyres at reasonable prices so that it does not hurt your expenses. Feel free to order the best budget tyres Shrewsbury,Wem from our facility at any time of the year.
We will help you save money too! We provide you with a personalised service quote. This will help you get the best service at cost-effective prices. To get the best price for your tyres, book your appointment with us. You can register your spot by giving us a call or writing us an email. Tell us what you are looking for and we will get the best service in your budget.