Are you looking for Locking Wheel Nut Removal for your website?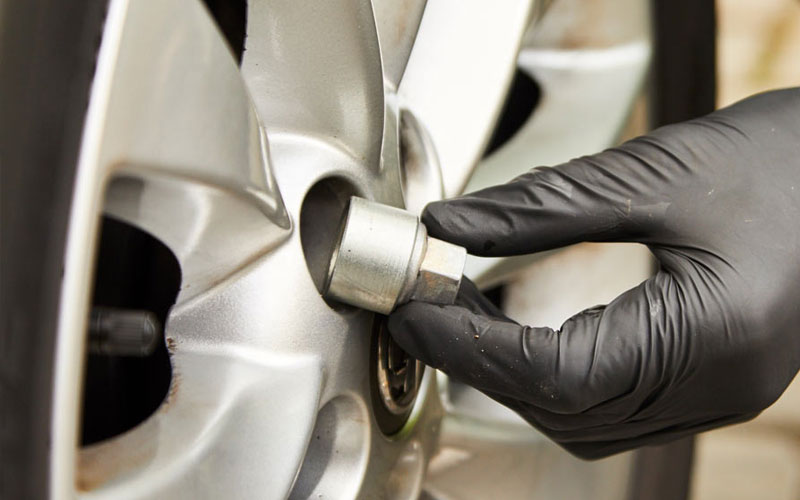 The locking wheel nuts of your vehicle are responsible for holding your wheels to the hub and prevent them from running out freely.
What is locking wheel nut removal?
Locking wheel nut removal refers to removing your car's wheel lug nut, so it can be detached from the car's hub. The service involves loosening your wheel's lug nut without damaging the structural integrity of your car's rim. Once the lug nuts are removed, you may choose to get a nut replacement or refit the existing wheel nuts if they are not damaged.
Experts recommend getting a locking wheel nut removal Shrewsbury done professionally if you wish to replace your car's tyre or want to replace the damaged nuts. Also, we use modern techniques and machines to provide your car with adequate locking wheel nut removal, even if you have lost the key.
Reasons for loose or damaged wheel nuts
Inadequate Installation
Improper installation of wheel nuts with the help of high wrenches and tools may result in the wheels detachment from the hub while driving at high speeds. This is because lug nuts must be refitted using special keys and equipment that help them to hold your car's wheels.
Inadequate Torquing
Over torquing and under torquing of wheel nuts may cause the wheel studs to stretch above the permissible limits. This reduces the clamping force of the wheel and damage the lug nuts to a serious extent.
Improper Driving
Driving on rough and rocky surfaces may disturb the rotational and vertical force of your car's wheel. It accelerates the loosening and wearing process of your wheels as the studs incur enhanced stress and low clamping force distribution.
Symptoms of loose wheel nuts
Vibrating steering wheel
Loose and shaky wheel to the hub
Loss of vehicle control
Imbalance while driving even on plain surfaces
Visit Our Garage
SP Tyres employs the best team of experts to provide your vehicle with an excellent locking wheel nut removal Shrewsbury, so you do not have to spend huge amounts on buying a new wheel nut key. Also, we use advanced technologies to replace your car's damaged wheel nuts with new ones.
For more information about our products and services, you may call us on 01743 443303, or email us at sptyres@live.com.
Area Covered: Shrewsbury, Wem, Alberbury, Atcham, Baschurch, Battlefield, Bayston Hill, Condover, Cressage, Leaton, Longton, Pontesbury, Shawbury, Wellington, Wilcott, Wroxeter