Are you looking for Car Tyres for your vehicle?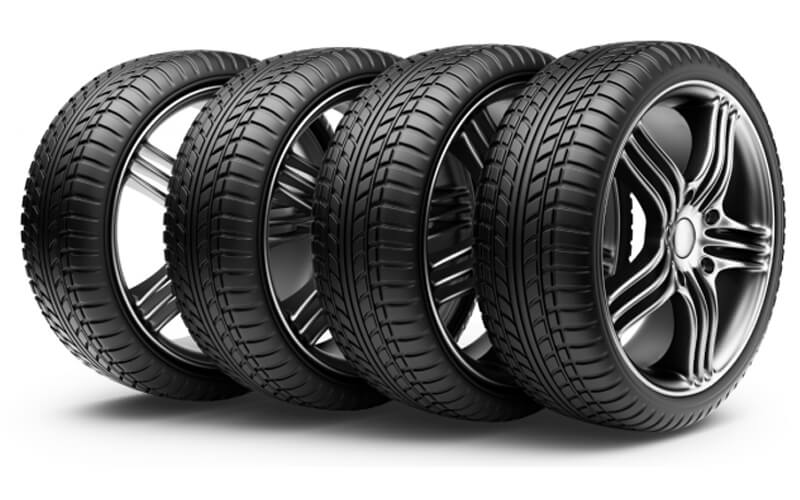 Car Tyres Repair/Fitting/Replacement
Many drivers rely on their instinct when it comes to taking a decision for the service of their car tyres Shrewsbury. This is not a reliable way of taking care of your vehicle. Car tyres are the lifeline of your car. Thus, it becomes important to make sure that they are in good condition. You can check car tyres at home. Or bring them to our all-service garage for a thorough inspection.
SP Tyres offers the best tyre repair/ fitting/ replacement service in your area. Our tyre experts have years of rich experience in servicing tyres for vehicle of every make and model. We will help you with the best quote for your car. Ring our tyre advisors to know more.
Car Tyres: Lifeline Of Your Vehicle
The condition of your tyres is extremely vital to the performance of your vehicle. Some of the best tips to take care of your tyres are: replace tyres that have a worn-out tread with new ones, rotate tyres for even wear after every 10,000 miles, maintain tyre pressure at the recommended level, protect the valve, valve cap and tyre rim from dust and dirt. Make sure the depth of the tread is around 1.6mm. Tyre depth is important for high-speed driving, for stable braking, and cornering. Hence, tyres with low tread depth must be replaced as and when need be.
Visually inspecting your tyres once in a while or before taking your car for a long journey is a good habit. It will take not more than a minute or two to visually inspect your car tyres. What are some of the warning signs of a worn-out tyre? These include worn-out tread, cracking of the sidewall, bulges and cuts in the sidewall, and tyre punctures. A visual inspection can make a difference between a safe and unsafe journey. So, plan your car tyre service and let us know. We will schedule our dedicated staff to take care of your service needs. Be it repair/ fitting/ replacement of car tyres, we will make sure your car gets the quality treatment it deserves.
The Best Car Tyres Service
With SP Tyres , you do not have to go very far to get the best car tyres service for your car. We have an all-inclusive facility where you get what you see. Our customers recommend us for our prompt services at cost-effective prices. Our service packages are designed keeping every need of our customers in mind.
We can help you replace your old tyres as well. You can order your car tyres Shrewsbury with us online or at our store. Our tyre consultants will help you with the tyre that is most suitable for your car. You can choose from a range of branded tyres from Michelin, Dunlop, Bridgestone to Goodyear and more. Give us a call to book your consultation and get the best tyres for your car today.