Are you looking for Part Worn Tyres for your vehicle?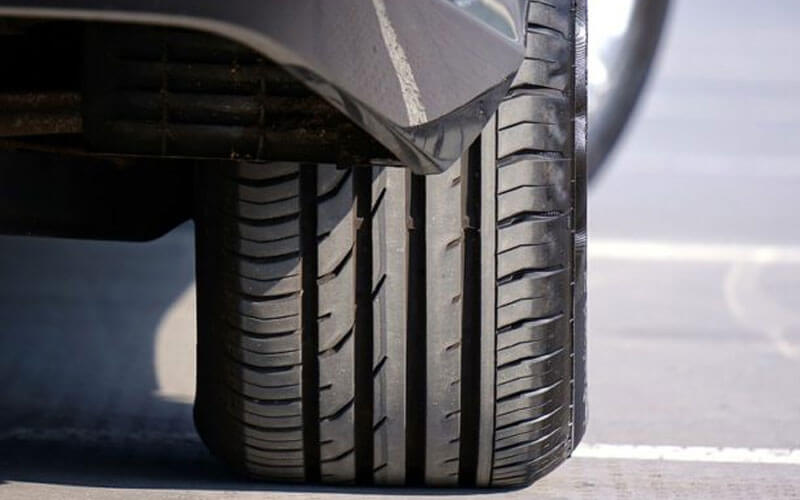 Need to replace a completely worn out tyre, but have a tight budget? Instead of investing in new tyres, you can purchase part worn tyres Shrewsbury,to mitigate your requirement. We at SP Tyres, one of the most extensive automotive facilities in this region, stock an exhaustive and all-inclusive collection of the best part worn tyres.
What are part worn tyres?
Tyres that were once fitted to another vehicle, but then removed – for whatever reason – and sold second-hand are called part worn tyres. Since these tyres suffer wear to some degree, they usually cost less compared to their brand new counterparts.
Is it legal to sell part worn tyres?
Part worn tyres are legal for sale in the United Kingdom. However, that does not mean all part worn tyrescan be sold. These tyres need to meet a specific set of criteria to become saleable in the UK, as per the Motor Vehicle Tyres (Safety) Regulations 1994 (reg. 7.) part of the Consumer Protection Act.
These criteria are:
There should be no compromise in the structural integrity of a tyre. It involves any significant cuts, lumps or bulges internally and/or externally, and exposed cords or plies. Tyres with such structural inconsistencies cannot be sold.
A tyre's original grooves must be visible entirely, and they should have a depth of at least 2mm across its circumference.
Part worn tyres must qualify an inflation test before sale.
Every part-worn tyre should contain the marking "Part Worn" lettered at least 4mm tall.
If they have not been re-treaded, then there should be an "E" mark beside "Part Worn".
If they have been re-treaded, then there should be the relevant British standard mark beside the lettering of "Part Worn".
In case a tyre has suffered damagesfrom a puncture, a facility can only sell it after repairing it in compliance with BS AU 159's paragraphs 4 -7.
SP Tyres: Your one-stop destination for part worn tyres
At SP Tyres, we comply with each of the above-mentioned criteria before we sell part worn tyres Shrewsbury to our customers. Moreover, our in-house technicians inspect each used tyre thoroughly before we include them in our inventory. They conduct extensive checks concerning several aspects of a tyre, especially in regards to their quality, safety, and drivability. That way, we ensure that our products deliver not only cost-efficiency but also adequate ROI. So, rest assured when purchasing part worn tyres Shrewsbury from us!
What's more, our collection includes part worn tyres of several renowned manufacturers, like Bridgestone, Michelin, Continental, and Dunlop. While new tyres from these brands can be expensive, their used counterparts are not. Therefore, at a low budget, not only can you replace your worn-out tyres with a relatively new ones, but also enjoy the performance, quality, and safety of premium branded tyres with us! So, buy them from us today and bring an end to your "part worn tyres near me"searches.