Are you looking for Summer Tyres for your vehicle?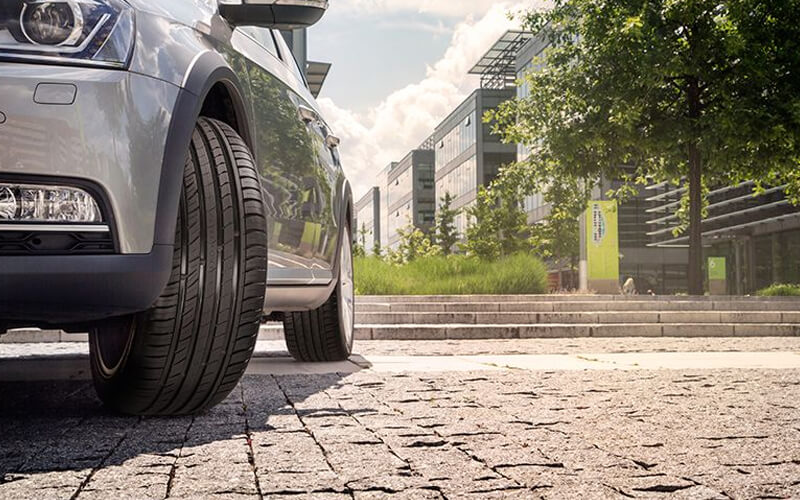 Summer tyres are designed to perform in the warmer climate, especially between April and September. They are made up of a soft rubber compound. This compound allows them to flex to the road surface in the dry and wet weather conditions. To keep the summer tyres in good shape, get in touch with us.
We are a full-service garage located in your area. We are dedicated to offering comprehensive summer tyre repair at competitive prices. From tyre repair and maintenance to all other car services and consultation, you will find it all at SP Tyres. Contact our customer care representatives to find out more.
Summer Tyres: Best Warm Climate Tyres
Summer tyres have a tread pattern which is designed to deliver optimal performance on both wet and dry roads. It has fewer grooves and sipes, which helps to disperse water quickly. It increases contact with the road while dispersing off the water. Thus, the tyres have better braking ability and traction. With regular use, the tyres may be subject to constant wear and tear. Hence, they need proper repair and maintenance. So, do your car a favour and bring it to our garage.
Summer tyres Shrewsbury are made for temperatures above 7 degrees Celsius. They provide a quieter and more comfortable ride due to their supple composition. These tyres come with a standard tread depth of 8 mm. Hence, they make for a reliable companion on the tough terrain during the summers. For drivers who value safety, performance and longevity, summer tyres are the best choice for the summer season.
SP Tyres understands the concern of car owners. Hence, we offer custom car repair packages for cars of every make and model. Get in touch with our tyre experts to experience the best repair for your vehicle.
Summer Tyres At SP Tyres
No matter what the make of your car, summer tyres Shrewsbury are a reliable option in warmer climates. They offer a smooth driving experience by providing better traction and dependable performance. Tyre experts, thus, recommend giving your car the routine care it deserves to keep it in good shape.
You can order a set of suitable tyres for your car from popular brands. We stock a range of premium and budget tyres from brands like Continental, Pirelli, Dunlop and more. You can choose from a wide selection of tyres and enjoy expert balancing and fitting as standard. Take time to view our online tyre inventory, or you can walk-in to our facility to explore options. Our tyre experts will be pleased to help you around.
You can book an appointment with SP Tyres online, on the phone or via the email. Feel free to walk-in at our repair shop to let our tyre experts take care of your car.